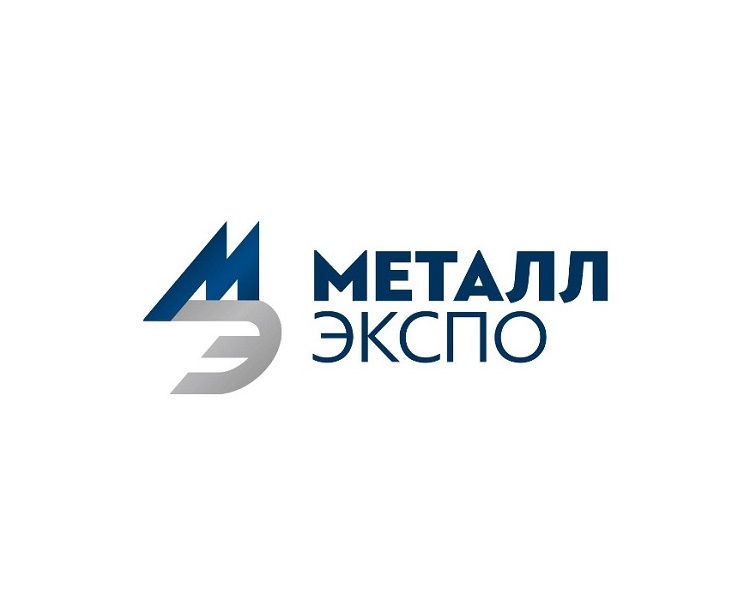 Jiangsu Jianglong New Energy Technology Co.Ltd (a subsidiary of Jianglong Carbon Group) will be exhibiting at Hall 8 2/82C28 METAL -EXPO 2023 in MOSCOW, Russia from 7th -10th Nov. 2023 as scheduled. The products on display include Ultra-high power (UHP) graphite electrodes, High power (HP) graphite electrodes, etc. Welcome to visit us!
The Metal Expo is an exhibition dedicated to the metallurgical industry and metal production. It provides a platform where industry professionals, as well as national and international companies from the metal sector, converge. Here, expertise is shared, business connections are established, and the latest developments and trends of the industry are showcased.
The event name "Metal Expo" symbolically represents a comprehensive portrayal and focus on the metallurgical sector in all its nuances. This event is held annually and is organized by Metal Expo itself. The esteemed IEC Expocentre in Moscow serves as the venue.
Central themes of the fair encompass the processing, production methods, and technologies of metals, along with the latest scientific and technological advancements in the metal industry. Exhibitors present a wide range of products and diverse services, including products from the ferrous and non-ferrous industry, specialty steels, and equipment for both the mining and steel industries. Furthermore, innovative technologies and the latest research in metallurgy are introduced.
A special connection exists to the city of Moscow and to Russia as a whole, as the region is recognized as a prominent hub for the metallurgical industry. Another highlight of the Metal Expo are the competitions and awards, where innovative production facilities and unique product types are nominated for accolades such as gold and silver medals.
Participating exhibitors represent various sectors, including metallurgy, mechanical engineering, and metal construction and processing. The primary visitors are experts and decision-makers from these sectors, consistently in search of the newest trends, technologies, and potential business partners.
In conclusion, it's worth emphasizing that the IEC Expocentre in Moscow, due to its central location and state-of-the-art facilities, is an ideal venue for both exhibitors and attendees.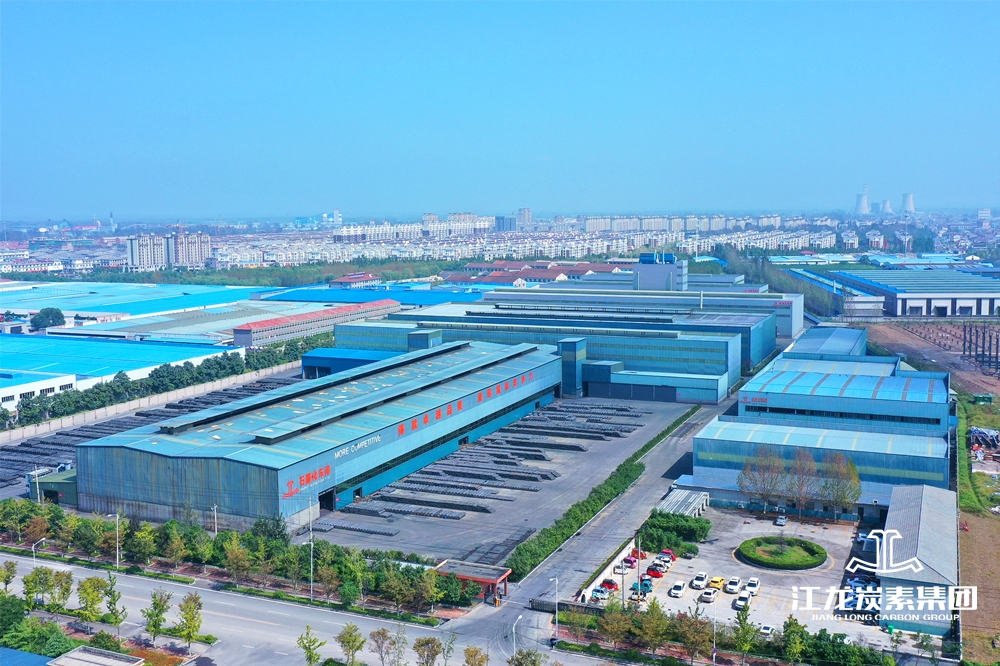 Jianglong Carbon Group is a carbon products manufacturer located in Xuzhou, north of Jiangsu Province, China. The group has 5 subsidiaries equipped with a full set of production equipment. It covers an area of 400,000 square meters and has 588 professional staff. With an annual production capacity of 60,000 tons of High-power (HP) Graphite Electrodes and Ultra-high-power (UHP) graphite electrodes with diameters ranging from Φ100 to Φ750mm, Jianglong's products are mainly used in various electric arc furnaces (EAF) & ladle refine furnaces (LRF) for steelmaking and are exported to more than 50 countries and regions at home and abroad.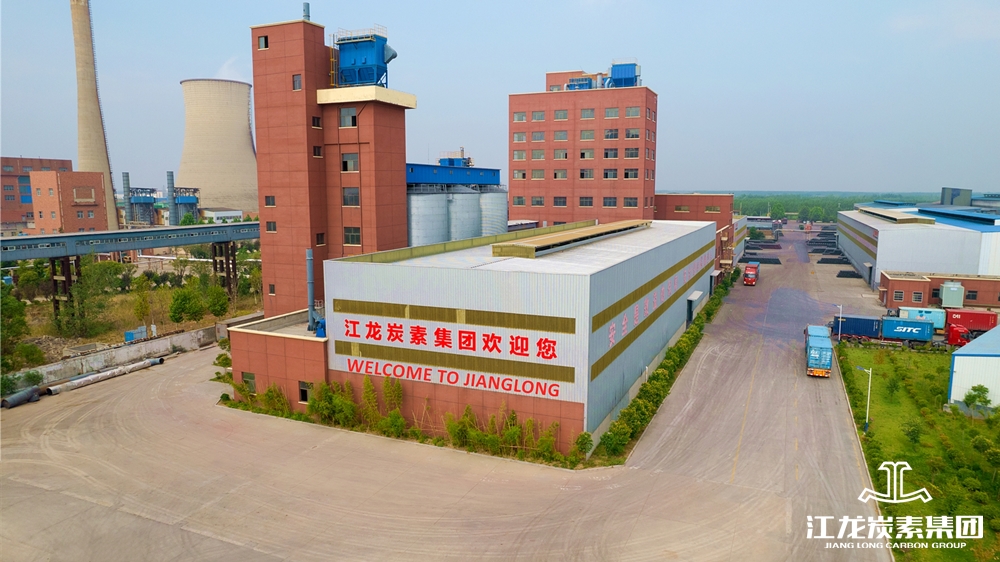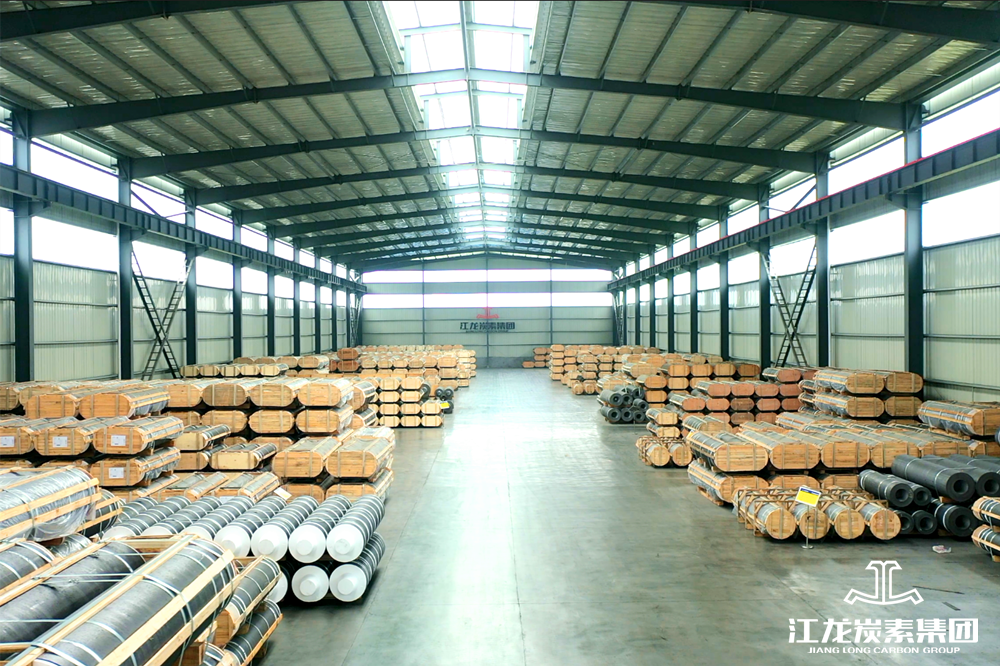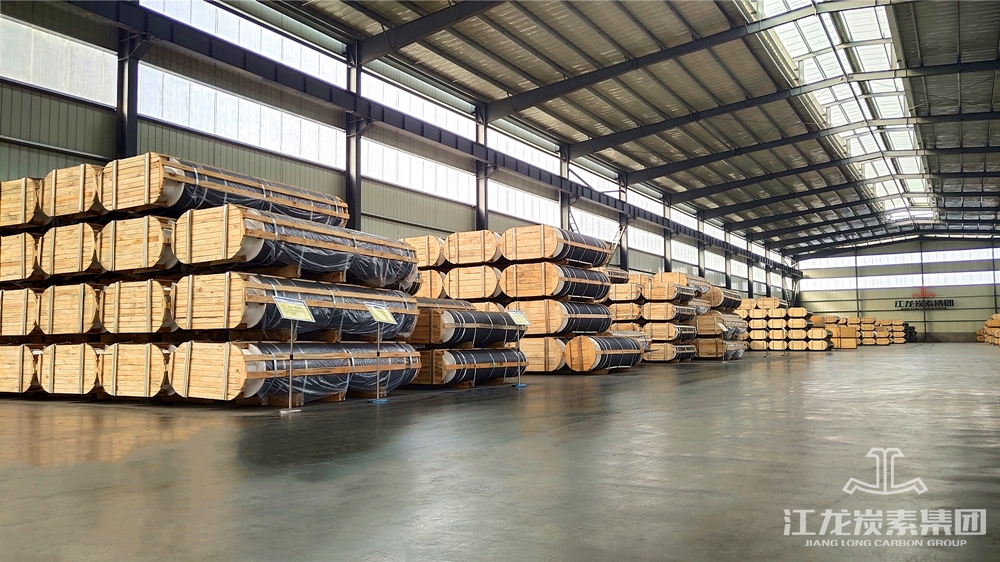 Share Us: